Curriculum Overview
B
ased on 100 years of experience and solid research-based evidence, Montessori values, and academic methods have been practiced by children and teachers on six continents and have emerged as a superior model for meeting the challenges of the 21st century.
At Children's House Montessori, we are proud to be guiding the next generation of peaceful, joyful learners.
Click each category name to learn more about the activities in our Montessori classrooms: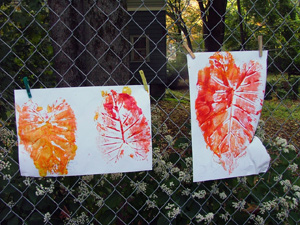 Sensorial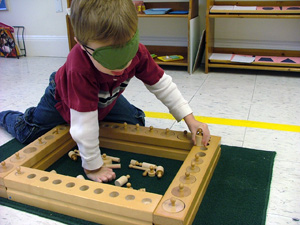 The attractive, concrete materials of this area help the child become aware of details within their everyday world. These scientifically designed materials explore physical properties such as dimension, color, texture, smell, sound, and taste.