Curriculum Overview
B
ased on 100 years of experience and solid research-based evidence, Montessori values, and academic methods have been practiced by children and teachers on six continents and have emerged as a superior model for meeting the challenges of the 21st century.
At Children's House Montessori, we are proud to be guiding the next generation of peaceful, joyful learners.
Click each category name to learn more about the activities in our Montessori classrooms: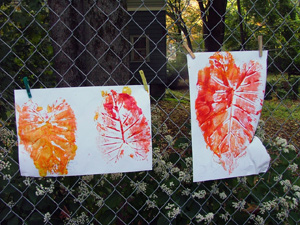 Language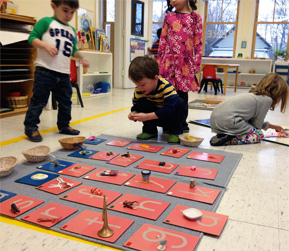 Our classroom provides real opportunities for oral communication and the development of secure language skills. Starting first with oral stories, poetry, rhyming, and singing, these all provide a rich backdrop for the exercises to follow with the sand paper letters, name writing, phonetic writing work, and journaling.