Curriculum Overview
B
ased on 100 years of experience and solid research-based evidence, Montessori values, and academic methods have been practiced by children and teachers on six continents and have emerged as a superior model for meeting the challenges of the 21st century.
At Children's House Montessori, we are proud to be guiding the next generation of peaceful, joyful learners.
Click each category name to learn more about the activities in our Montessori classrooms: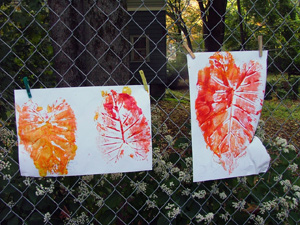 Science and Geography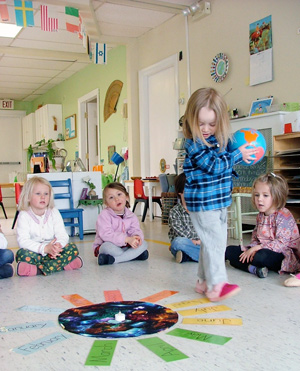 Science and geography are integral parts of the classroom. Our science curriculum includes a comprehensive introduction to botany, zoology, astronomy, physics, and geology. These materials encourage a child's life-long interest in the world around them. Our specially-designed maps encourage the child to learn the names of the continents, and then countries within each. The child can develop a genuine respect for their own heritage and that of their friends with an understanding of the world we live in.
The outside garden space at Children's House Montessori offers the children the chance to observe nature through the seasons. Many of our lessons relate directly to the use of the land.