Curriculum Overview
B
ased on 100 years of experience and solid research-based evidence, Montessori values, and academic methods have been practiced by children and teachers on six continents and have emerged as a superior model for meeting the challenges of the 21st century.
At Children's House Montessori, we are proud to be guiding the next generation of peaceful, joyful learners.
Click each category name to learn more about the activities in our Montessori classrooms: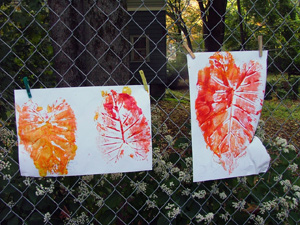 Movement and the Arts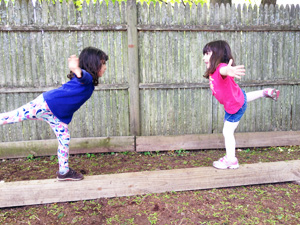 Music and movement time are an important part of our curriculum as well. Our circle time offers children the chance to develop their gross motor skills and an awareness of personal body space.
The arts and art exploration are an integrated part of our curriculum. Through the study of famous artists and techniques, children learn to value their own process and work.