Curriculum Overview
B
ased on 100 years of experience and solid research-based evidence, Montessori values, and academic methods have been practiced by children and teachers on six continents and have emerged as a superior model for meeting the challenges of the 21st century.
At Children's House Montessori, we are proud to be guiding the next generation of peaceful, joyful learners.
Click each category name to learn more about the activities in our Montessori classrooms: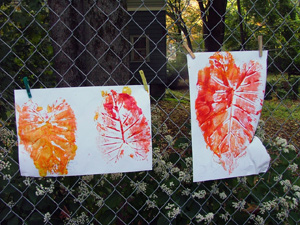 Practical Life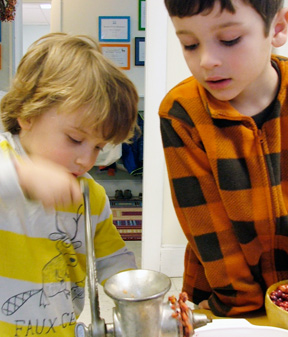 This area of the classroom is designed to invite the young child to work with real life materials that foster independence, coordination (of mind and body), concentration and an appreciation of order. The practical life area contains many objects familiar to the young child all within reach on low shelves, encouraging free choice. Practice with these materials produces self confidence and true self esteem. This area paves the way for success in other areas as well, incorporating simple to more complex exercises of pouring, scooping, twisting, squeezing, and food preparation.